Marking 120 years supporting families
On 15th November, Welcare celebrated 120 years of service at Southwark Cathedral in the heart of London. We were delighted to be joined by Bishops and Archdeacons from the dioceses in which we work including the Rt Reverend Christopher Chessun, Bishop of Southwark; the Venerable Dr Paul Wright, Archdeacon of Bromley and Bexley; the Rt Reverend James Langstaff, Bishop of Rochester; the Rt Reverend Dr Michael Ipgrave, Bishop of Woolwich and the Venerable Chris Skilton, Archdeacon of Croydon. Our Chief Executive, Anna Khan, introduced an historical drama read by staff and supporters, highlighting Welcare's past achievements and future plans.
Before the service, the Southwark Children's Brass Band entertained the congregation with a performance of their own version of Pharrell Williams' single Happy as well as other popular tunes. The Children's Choir of St John the Divine, Kennington sang two beautiful anthems during the service.
"in our very wealthy country it is easy to lose sight of children who are at risk and vulnerable"

Rt Revd Bishop Christoper Chessun
Bishop Christopher, who presided gave a moving sermon reflecting that widespread poverty is still a significant issue in today's society despite the fact that Britain is repeatedly ranked as one of the wealthiest nations in the world. Bishop Christoher emphasised that the work done by Welcare throughout our history has been important in tackling poverty and helping society to recognise that there are many people who, for a variety of reasons, are unable to support themselves and their families. He asked everyone present at the service to do their very best to help Welcare in any way they could, both financially and by volunteering their time and skills. The service concluded by the Bishop leading the congregation  in a short rededication and commitment to support the work of Welcare.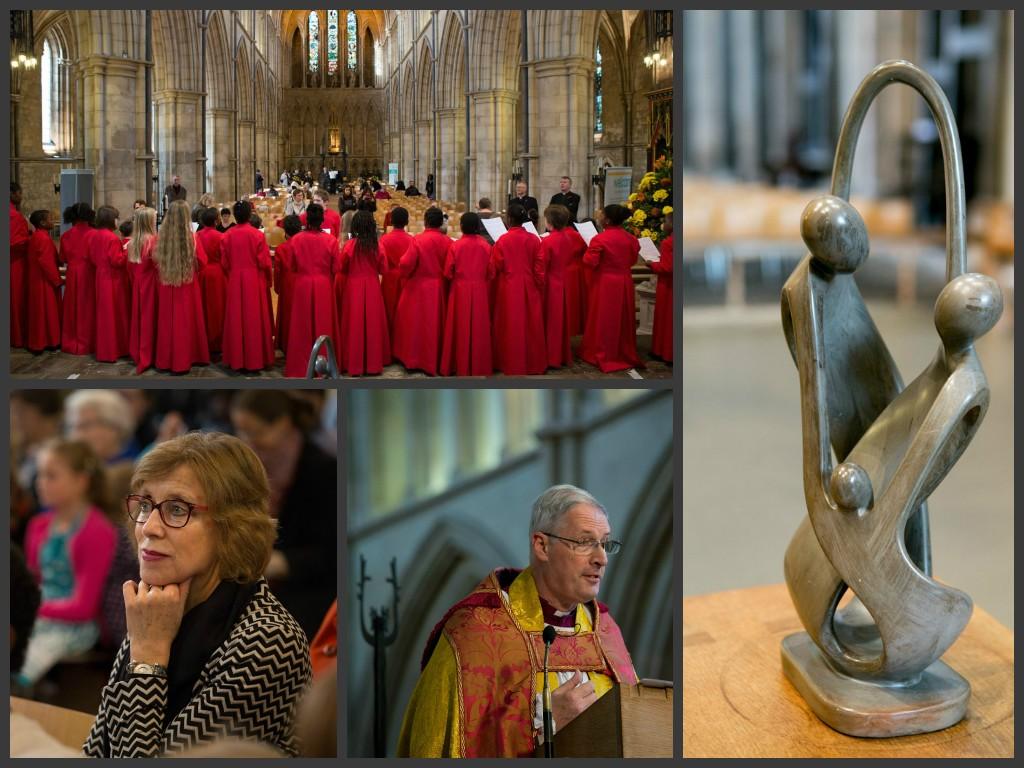 Celebrating the anniversary was also an excellent opportunity for many people to hear first hand accounts of the work Welcare is doing in their communities and to hear about our plans for the future. We are proud to be celebrating 120 years of service and we look forward to another century of making a difference in the lives of disadvantaged children.
Click on the links below to see Bishop Christopher Chessun's full speech and the order of service.
Share this page via...